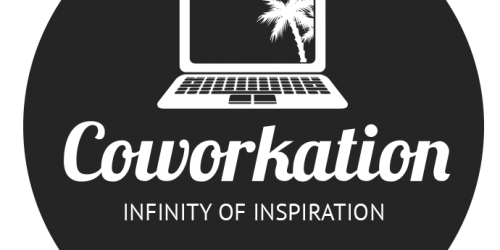 Lugar: ALPHA ESPAI Coworking – Carrer de Pere IV, 214 (entrada per passatge Bosch i Labrús, 1) Poblenou – Barcelona
Sala: Sala Alpha
Ponente: VANESSA SANS – Coworking Europe, Coworkation
Día: 05/07/2017
Horario: De 18:30 a 20:00
Descripción del evento
Works and plays with international communities
The way we live and work is changing very rapidly. Every time we have more freedom to work wherever and whenever we want. These changes affect us as individuals at the same time as it is affecting society in general.
Vanessa Sans (Coworking Europe and Coworkation) will introduce "The Location Independent Movement". What it is and who it is. What are the values behind the movement as well as the pros and cons of this way of living based on freedom, work and travel.
Event participants can enter a contest to win a Coworkation Inspiration Week trip (see vídeo).
WHERE: Alpha Espai Coworking                  DATE: JULY 5 2017             TIME: 18.30
WHERE: Free whith NETWORKING and beer in the end
Click here to enter the contest and win a free trip for Inspiration Week.
With TELAPOLIS you can follow the event in a telepresence way. Make your free registration here and do not miss it.