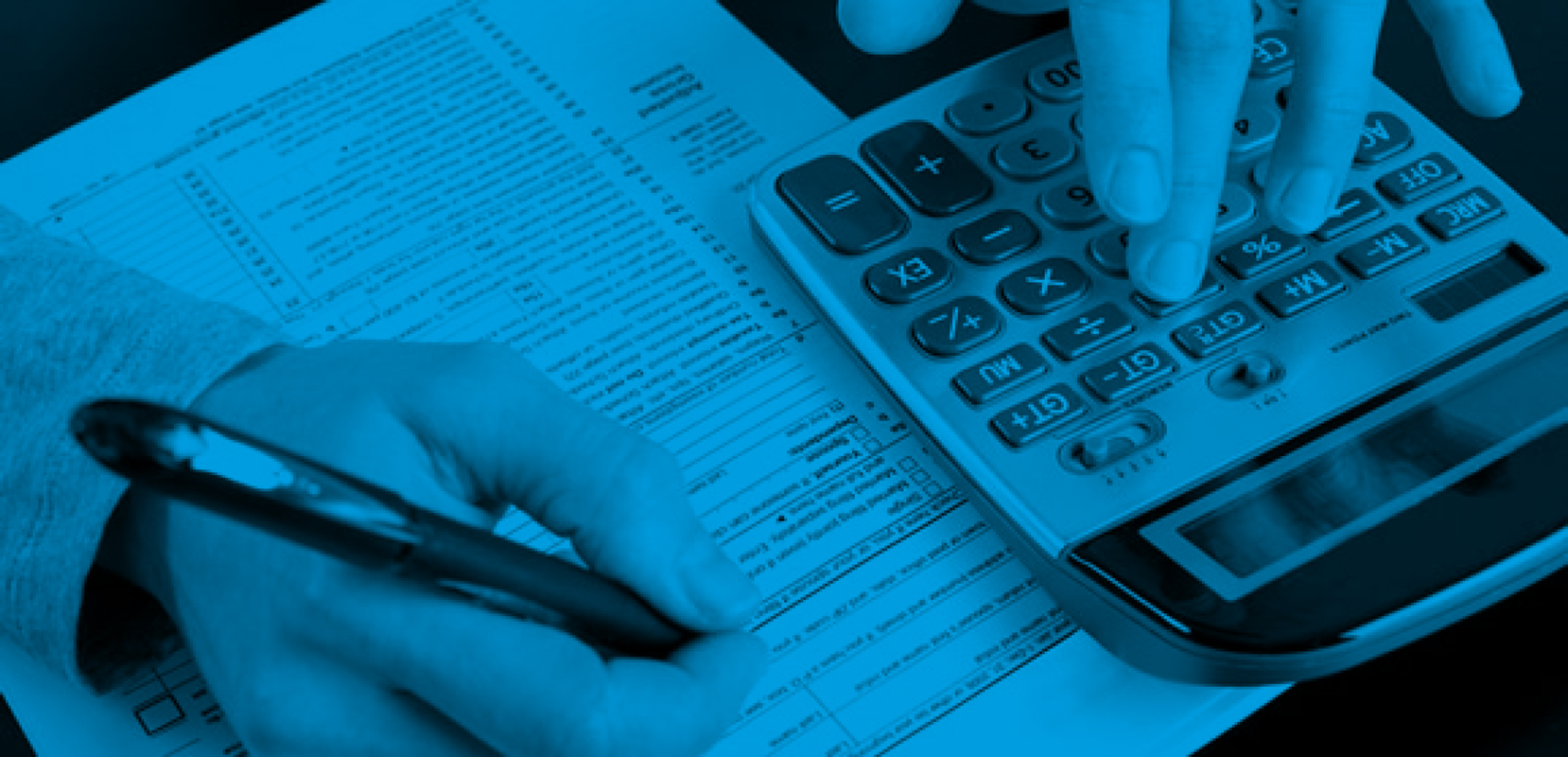 Legally we have obligations to fulfill as businessmen, but all oriented to the administration and to legal effects, and for them are the traditional agencies.
At the same time, in our business, administrative work does not help to devote resources to what is really important in our activities.
Therefore, if you do not have an agency or you are looking for a change in the forms of work in your administrative area, we offer an accounting, tax, labor and administrative pool service.
With close and accessible work, with personalized methodology and digital resources we offer the usual service of management in a way in which current resources allow us to optimize your time dedicated to administrative procedures that do not give you a direct value to your activity.
Give us the job and we give you your time.
Give us the administrative work and we will return valuable information for your business
In no case do the agencies work with their clients orienting all the information to the business, for that reason we offer Management Control, which you can see in its dedicated page.