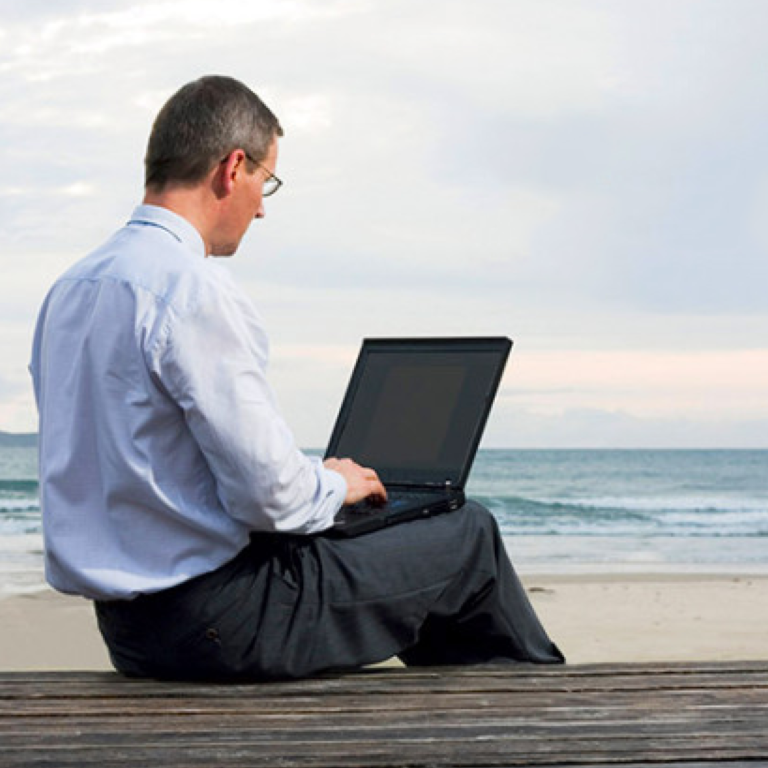 Work at home while your office is managed by Alpha Espai. We will attend your mail, messages, and phone for you. With this service you will have a business and fiscal address.
Also, you can use our multipurpose rooms for your business meetings, presentations, visits, and interviews, etc..
Enjoy all the benefits of a professional office for an affordable price.
Check our Services and Fees